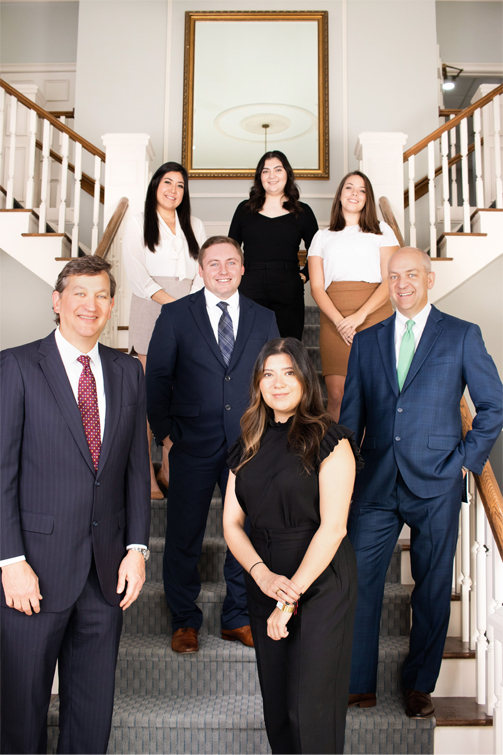 About Us
Based in Atlanta, the lawyers of Zagoria Law are dedicated to protecting the rights and well-being of injury victims.
Because our attorneys are former criminal prosecutors, we have a comprehensive knowledge of litigation. Armed with this experience, we aggressively advocate for our clients at the negotiating table and in court. Our experience is only eclipsed by our unrelenting advocacy. We will never back down in our pursuit of the best possible outcome for our clients.
We know that while we cannot undo serious injuries, we can help secure the compensation and resources that our clients need to recover. Additionally, we believe that the civil justice system is the greatest mechanism for accountability. We do understand, however, that in order to pursue the best course of action in every case, we need to work directly with our clients to keep them abreast of all developments. We will maintain ongoing correspondence and empower you to make important decisions regarding how we proceed in your case.
Regardless of the injury case, we take on, we work exclusively on contingency; we will not collect any unless we are able to recover the compensation you deserve.
Attorneys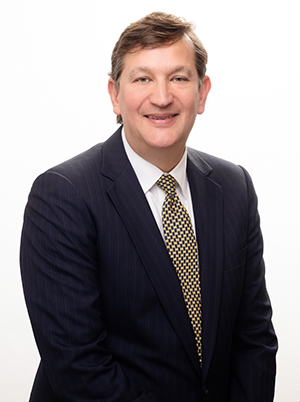 David Zagoria
Owner & Partner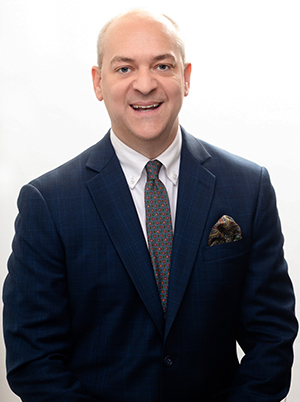 Brooks Neely
Partner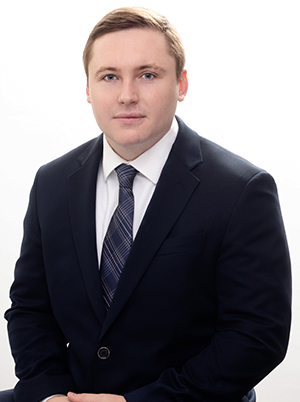 Todd McFarland
Associate