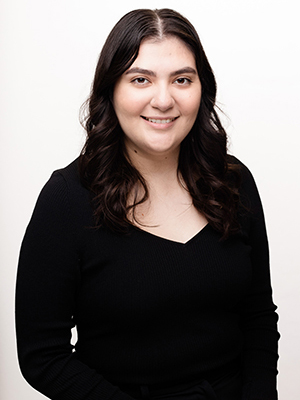 Kate Calderon
Case Manager
Kate Calderon was born and raised in Atlanta, Georgia and recently graduated from Georgia State University with a bachelor's degree in Criminal Justice.
Kate has been with the Zagoria Law firm as a case manager since 2021.
During her free time, Kate loves spending time with her family and watching crime TV shows.