Case Settled for $150,000.00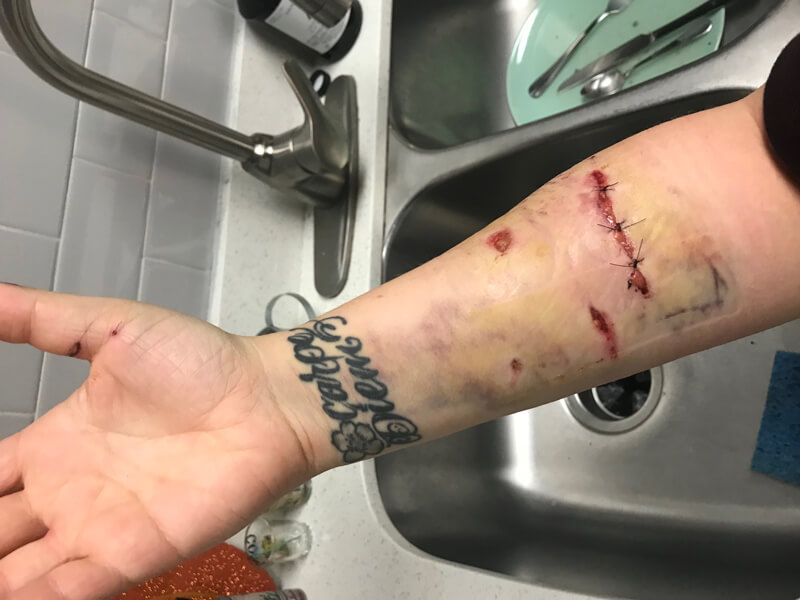 Conger v. Nadler, State Court of Dekalb County, Civil Action file Number 20A79305.
Our client Gina went to the Defendants' home to babysit their children. When she entered the home the Defendant's dog "Cosmo" ran down the staircase and attacked her. Gina was bitten and incurred injuries on her arm. Since the attack occurred inside the Defendants' home, we had to find a prior aggressive act by "Cosmo". We were able to find a prior bite and the case settled for $150,000.00.