Personal Injury Case Settled for $300,000.00.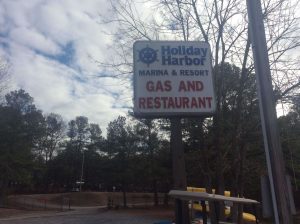 Dudley v. Holiday Marine Group, State Court of Cobb County, Civil Action File Number 18A267.
On September 3, 2016, Lynda docked her boat at Holiday Harbor Marina on Lake Allatoona. She exited the boat and walked across the dock to an asphalt path. When she stepped on the path the asphalt broke away and she fell. Her knee violently struck the asphalt and her right femur was broken above her knee. Defendant denied liability and suit was filed. After the Marina workers were deposed, the case settled for $300,000.00.