Jury Trial Victory in Federal Court for Zagoria Law
Jury Trial Awards Plaintiff Agustin Rojo 100,000.00 in Dog Bite Case Trial
ATLANTA, GA – December 6, 2018 – Zagoria Law, an Atlanta-based law firm specializing in personal injury cases is pleased to announce their most recent jury verdict involving a dog bite. The victim was awarded $100,000.00 in a case that was tried in The United States District Court for The Northern District of Georgia, Atlanta Division in the case of Agustin Rojo v. Joseph Hillery, Civil Action File Number 1:18-CV-00080-CC.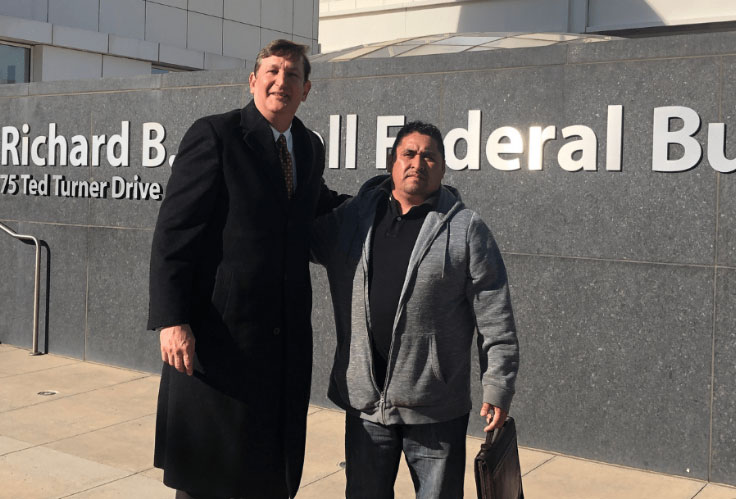 On July 20, 2016, Agustin Rojo, was working as part of a landscaping crew at a client's home located on Long Lake Terrace in Cobb County, Georgia. Mr. Hillery, who resides in Baltimore, Maryland was visiting his daughter who lived on the same street. Mr. Hillery took his dog, Riley, for a walk and was not able to control the canine. Riley bit Agustin Rojo on the back of his knee causing injury. After the dog bite, Mr. Hillery drove the Plaintiff to the emergency room and to Burger King for dinner and then drove Agustin to his home.
The defense argued that Mr. Hillery was not liable, as he never dropped the leash and even if he was at fault, all of Mr. Rojo's injuries were pre-existing and therefore he should receive nothing.
"I was concerned the jury would side with Mr. Hillery, as he was a very nice man and his actions to take care of Agustin after the attack were very admirable. I am very pleased that the jury recognized that Agustin was deserving of this generous verdict", concluded Mr Rojo's attorney, David Zagoria. The offer from the insurance company prior to trial was $6,000.00. The trial took three days before the Honorable Clarence Cooper.
Images of the injuries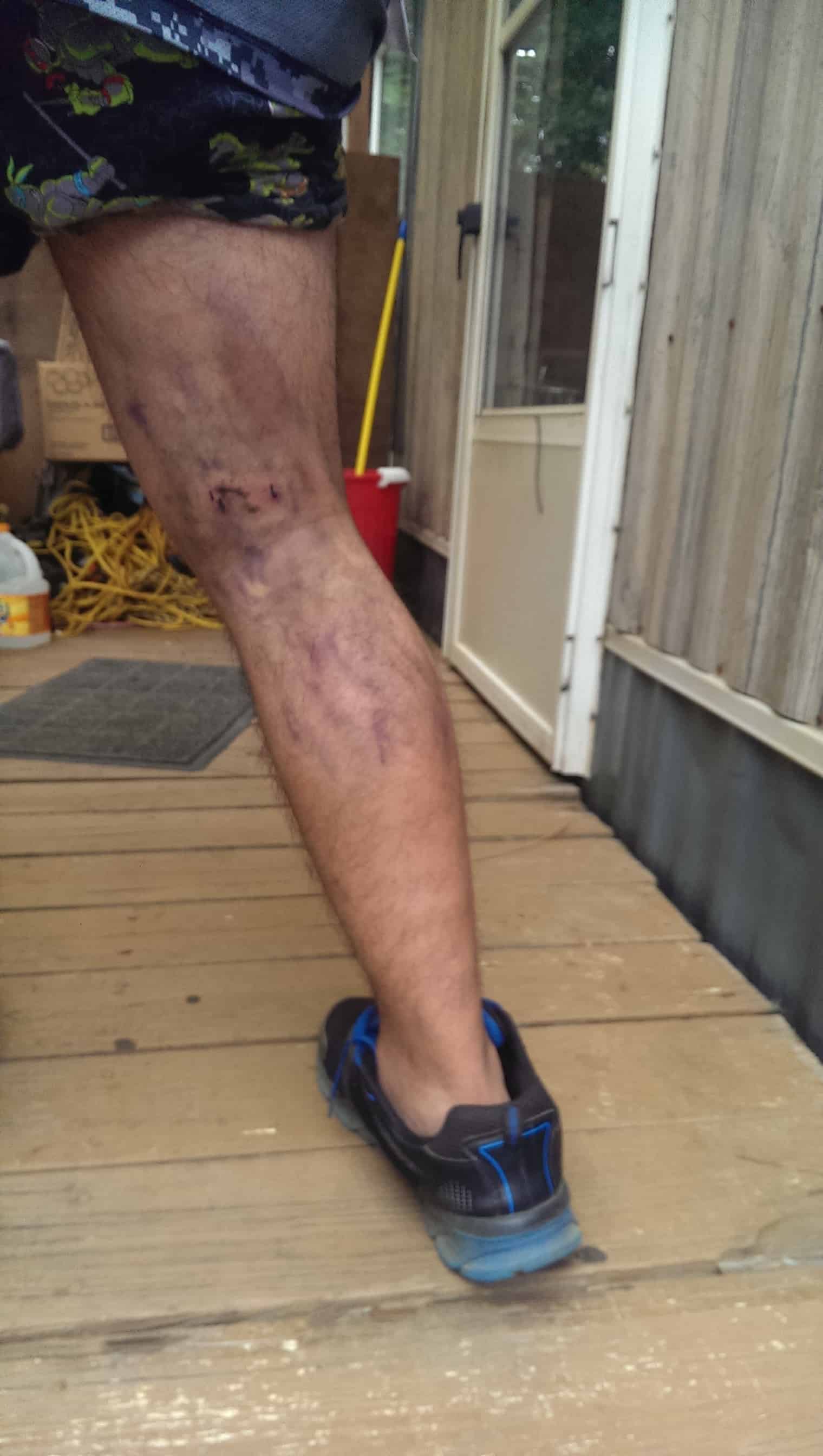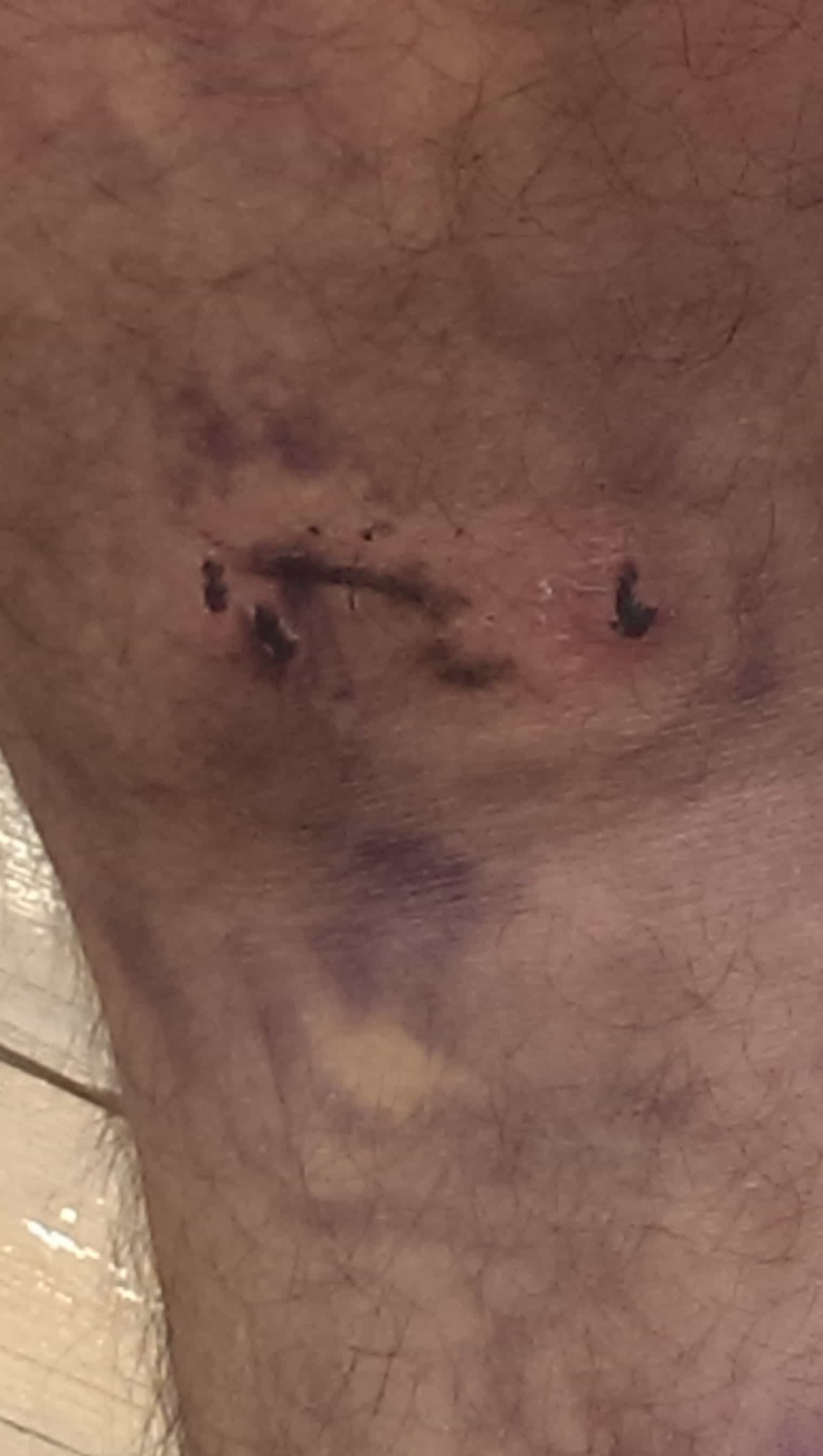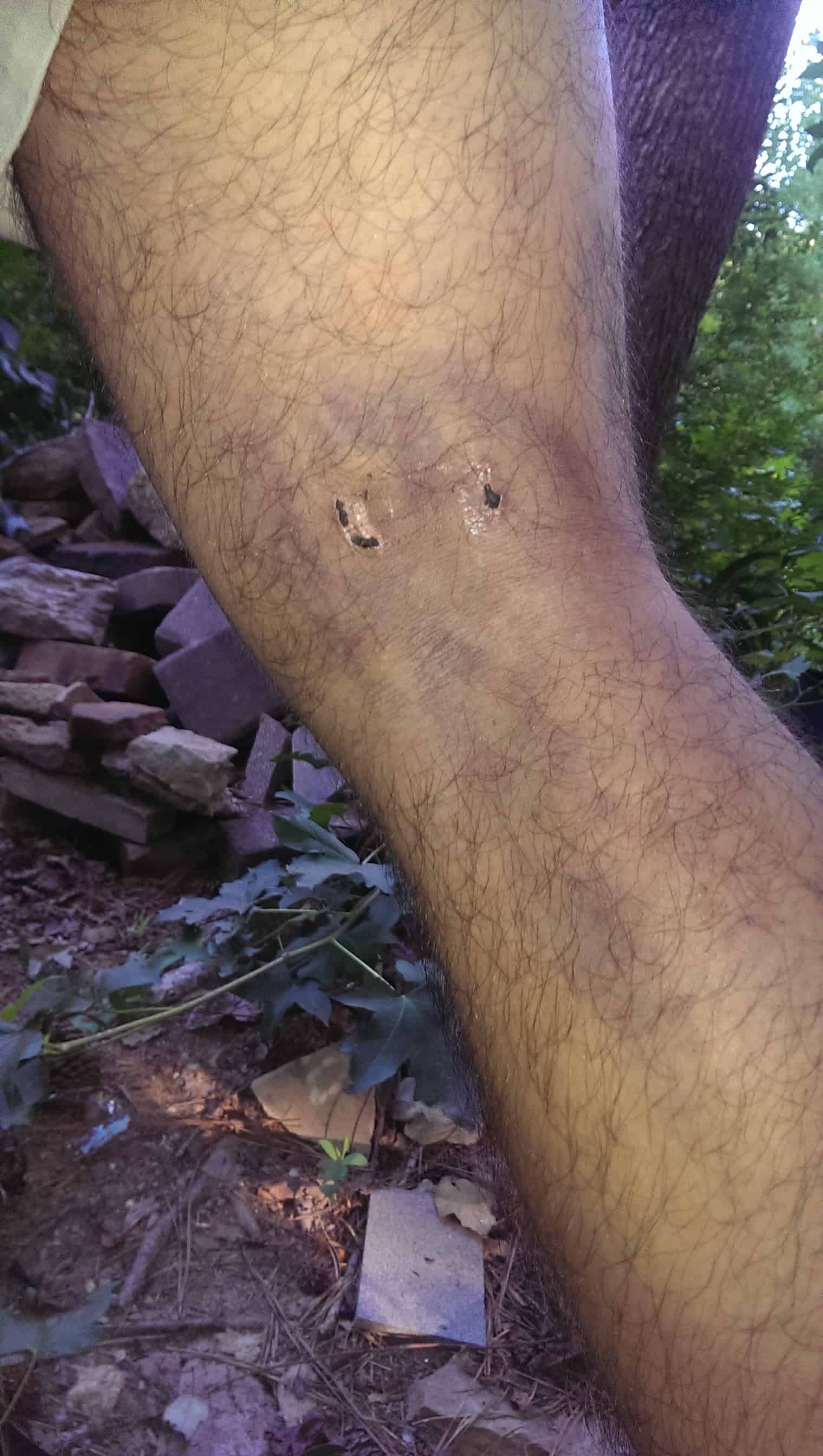 About Zagoria Law
Zagoria Law is an Atlanta-based personal injury law firm dedicated to providing unyielding representation to its clients. Founder David Zagoria has more than 20 years of experience as a prosecutor and trial attorney litigating injury cases in State and Federal Courts throughout Georgia. Honored as a Georgia Super Lawyer, Zagoria's focus on personal injury cases, specifically dog bites and serious injury-premises liability cases, ensures unparalleled service and dedication from the very beginning of clients' cases until the end. For more information, please visit http://www.lawzagoria.com.